Pheonix Labs has just announced Update 1.72 for Dauntless to be rolled out, and we have the complete patch notes for you to go through. The update introduces the beginning of an event coming to the game later this month. The update also provides some balance updates minor fixes to the characters playable.
If you have been on the lookout for the patch notes of Dauntless Update 1.8.2 (PS4 v1.72), we've got you covered with freshly prepared patch notes. The update is made available to all players across the globe and you can enjoy it right now by simply downloading it. Unfortunately, we aren't able to find out the file sizes for the update but will update this post as soon as we get out hands on them.
Dauntless Patch Notes: Update 1.8.2
Here are the official patch notes for Dauntless Update 1.72 that came out on November 9 and are available on all supported platforms:

RAMSGIVING
Ramsgiving charges into Dauntless on November 23. Get ready for bounty bonuses, a special island event, and event store goodies. This event ends on November 30.
GRUK-GRUK RUMBLE ISLAND EVENT
A new island event is landing alongside Ramsgiving on November 23. Hold your ground against the rolling horde in Gruk-Gruk Rumble—a permanent addition to the Hunting Grounds.
BALANCE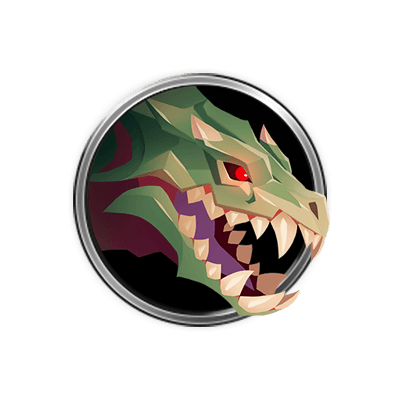 DRASK
Attack damage from Thunderdeep Drask's Lightning Breath, Chain Lightning, Thunder Dunk, and Lightning Flash attacks has been reduced by roughly 12%.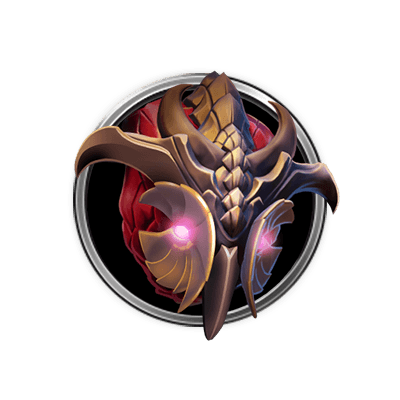 PHAELANX
Slightly reduced the amount Phaelanx can turn while rolling. Move, Slayer! Get out the way!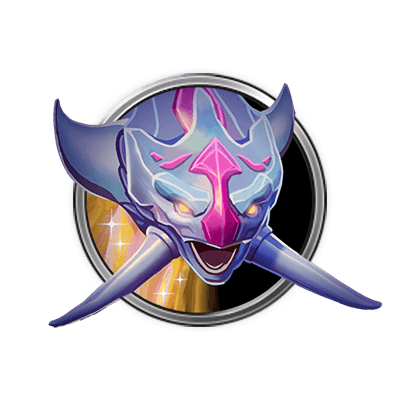 THE CHRONOVORE
Reduced The Chronovore's wings' part health so they're easier to break.
The Chronovore's wing's hitboxes have been increased.

REPEATERS
Reduced Marksman Chamber's damage bonuses for the marking player from 40/80% (default/empowered) to 25%/60%.
Reduced basic shot damage from 100/175 (default/empowered) to 90/150.
BUG FIXES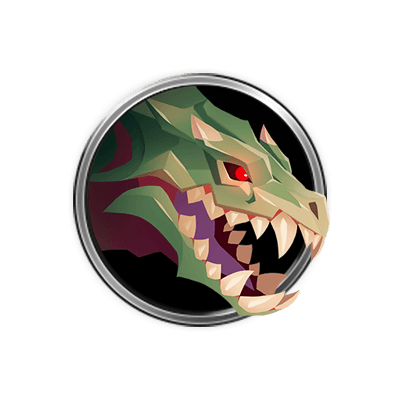 DRASK
Drask's lightning breath will now hit players correctly instead of passing through them.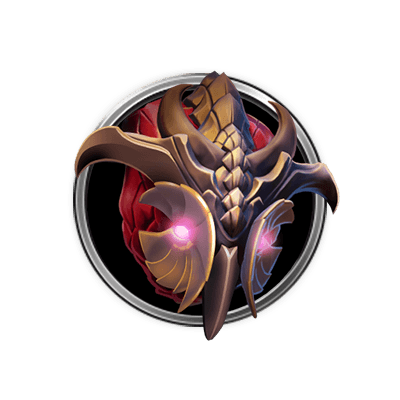 PHAELANX
Adjusted area of effect timing when entering aether state so it aligns with the VFX.

QUESTS
Objectives that require the player to do damage "in one hit" now correctly state that.
Fixed quests, bounties, and challenges that were not tracking the dodge projectile objective.
The Shocking Developments quest now unlocks on the Cape Fury node in the Slayer's Path as intended.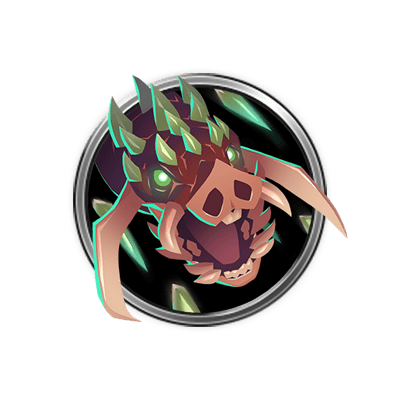 QUILLSHOT
Fixed a bug where Quillshot was not interruptible during its enraged Homing Quills attack.

UI
Training Grounds movement HUD will update after keybinding or controller preset is changed.
Removed incorrect checkmarks from the challenge screen.
Players can now purchase non-limited items multiple times in the Reward Cache without having to exit the screen.
Fixed a bug where active and passive omnicell descriptions were incorrect.
Players will no longer get duplicates of recruit weapons when entering the Training Grounds.
Controller preset text no longer flows out of the UI in Spanish.

COSMETICS
The Dark Harvest pumpkin curiosity will land properly on the ground when used.
---
If you'd like to read more game updates and news, check out our Patch Notes section.
Source: Dauntless