Rockstar Games has just released Red Dead Online August 3 Update and we have the complete patch notes for your reading pleasure. The new update brings a new event titled as "II Sovrano Opportunities" which puts you on an epic quest to find a precious yellow diamond.
The update is available globally on all supported platforms and will be a mandatory download. You can take a look at the complete patch notes down below for more information.
Red Dead Online August 3 Update Patch Notes
Here are the complete patch notes for Red Dead Online August 3 Update available on all supported platforms:
A precious yellow diamond known as Il Sovrano is making a brief layover in Rhodes and the local monied elite are meeting to discuss who gets to take care of it. It's been suggested that a representative of Senator Ricard will collect Il Sovrano and you'll need to find information as to the jewel's whereabouts. Whether you distract the guards, sneak your way in, or make an explosive entrance, you'll need to track down and take the jewel.
Completing the Il Sovrano Opportunity will yield a Reward for a free Weapon Component of your choice, while completing it on Ruthless Difficulty will also unlock the Duplessis Top Hat for purchase from Madam Nazar.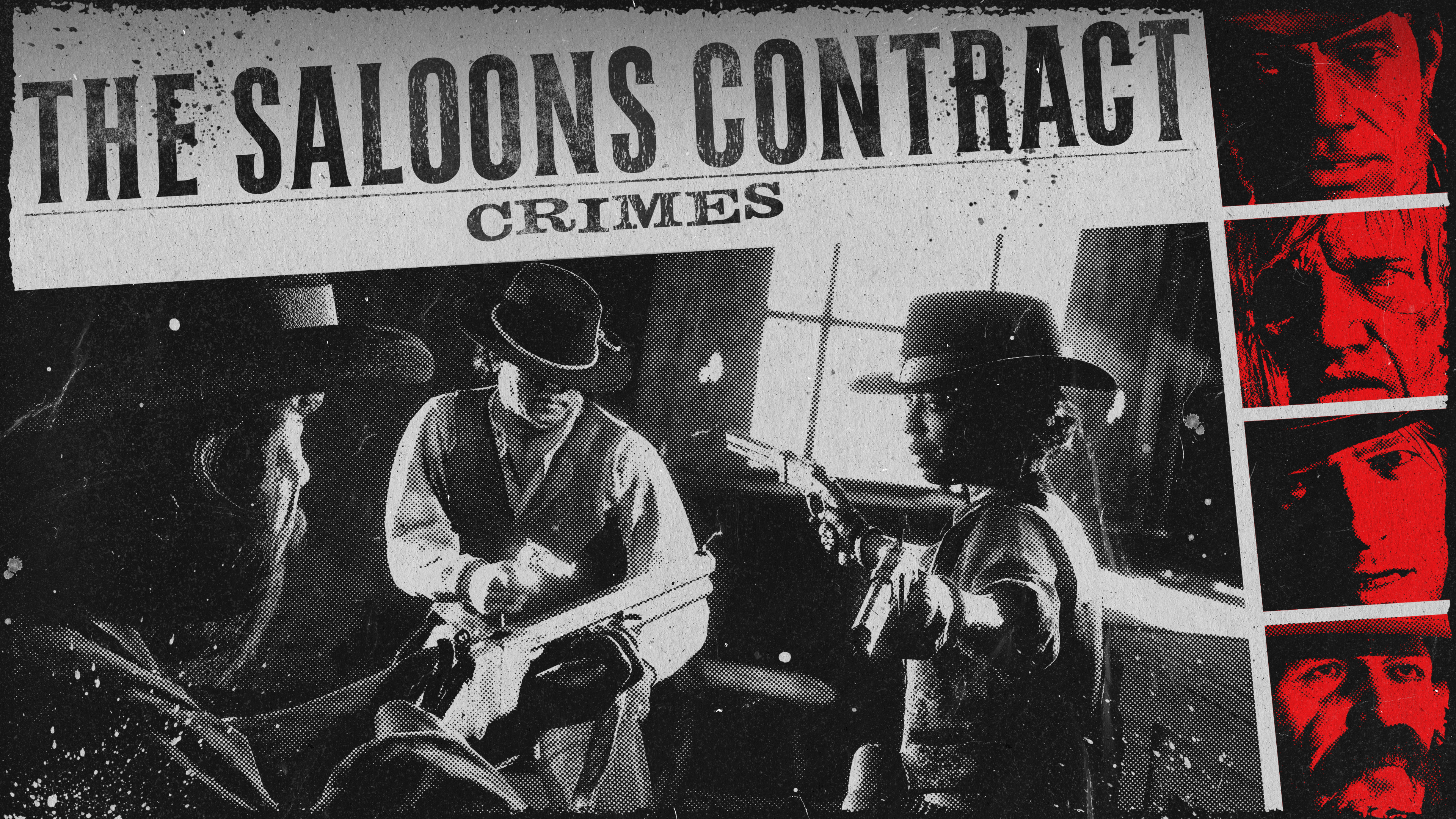 THE SALOONS CONTRACT: STICK UP THE SALOONS OF SAINT DENIS
The saloons of Saint Denis are flush with cash. Smelling blood in the water, the underworld wants its cut — as well as its Capitale. The Saloons Contract is a new Crime Contact consisting of three missions as you collect funds from the local watering holes. Keep in mind: some business owners agree to these sorts of arrangements — others might require the use of force instead of cool-headed persuasion.
Speak to Sean MacGuire, Anthony Foreman, Joe, or Langton to start collecting dues.
THE QUICK DRAW CLUB NO. 1
The Quick Draw Club No. 1 will be available through August 9. Upgrade to the Quick Draw Club No. 1 this week to unlock The Rushword Shirt and other rewards. This week, all Quick Draw Club owners will receive an Offer for 50% off Established or Distinguished Role Items and Rewards for a free Shirt and Coat. Plus, purchase all four installments of The Quick Draw Club to get a Reward for The Halloween Pass 2 for free.

The Quick Draw Club No. 2 is coming August 10.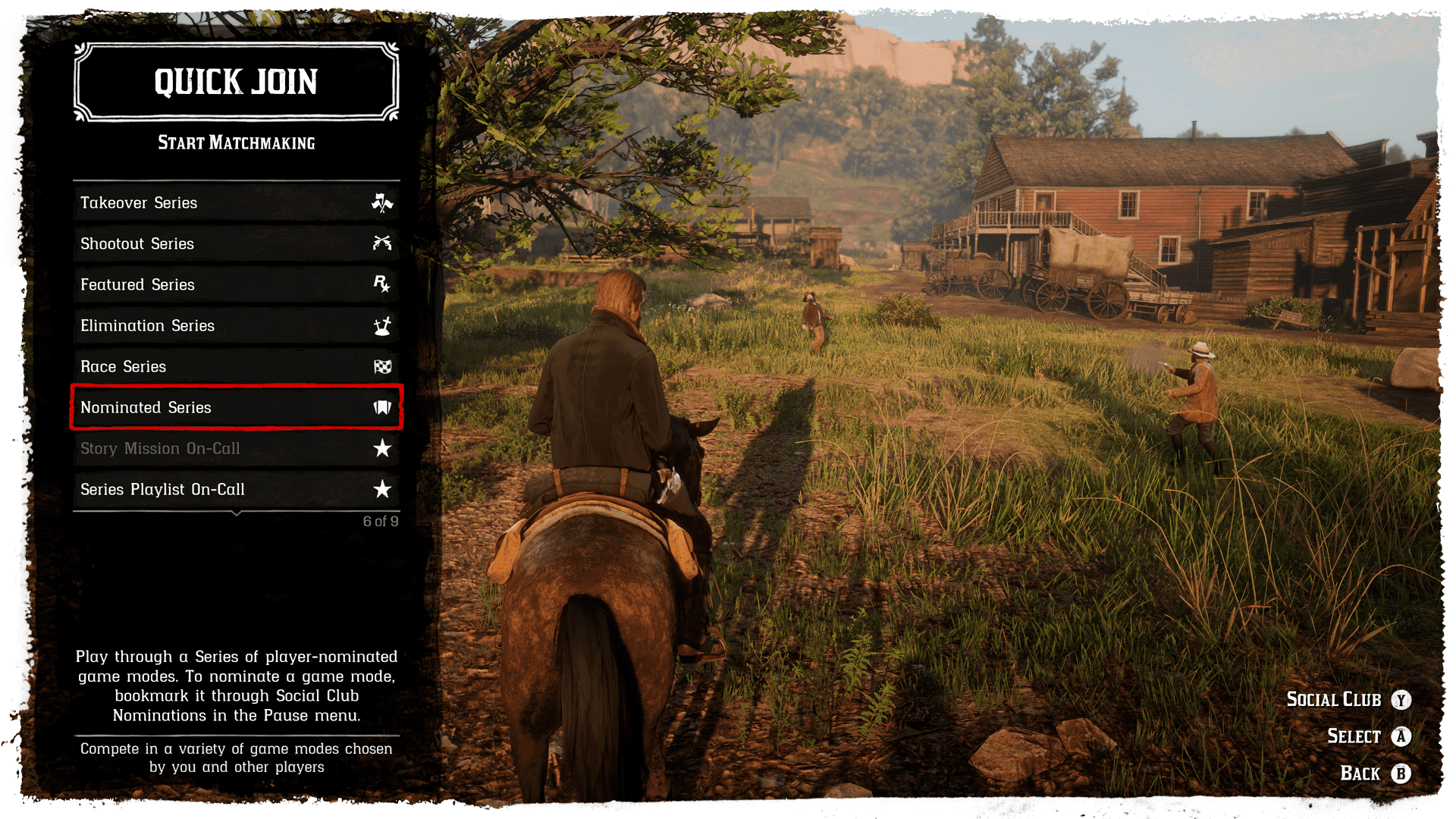 NOMINATED SERIES BONUS
Whatever mode tickles your fancy, this week is a dealer's choice: compete in three matches as part of the Nominated Series to receive an Offer for 40% off a Non-Role Multi Horse of your choice.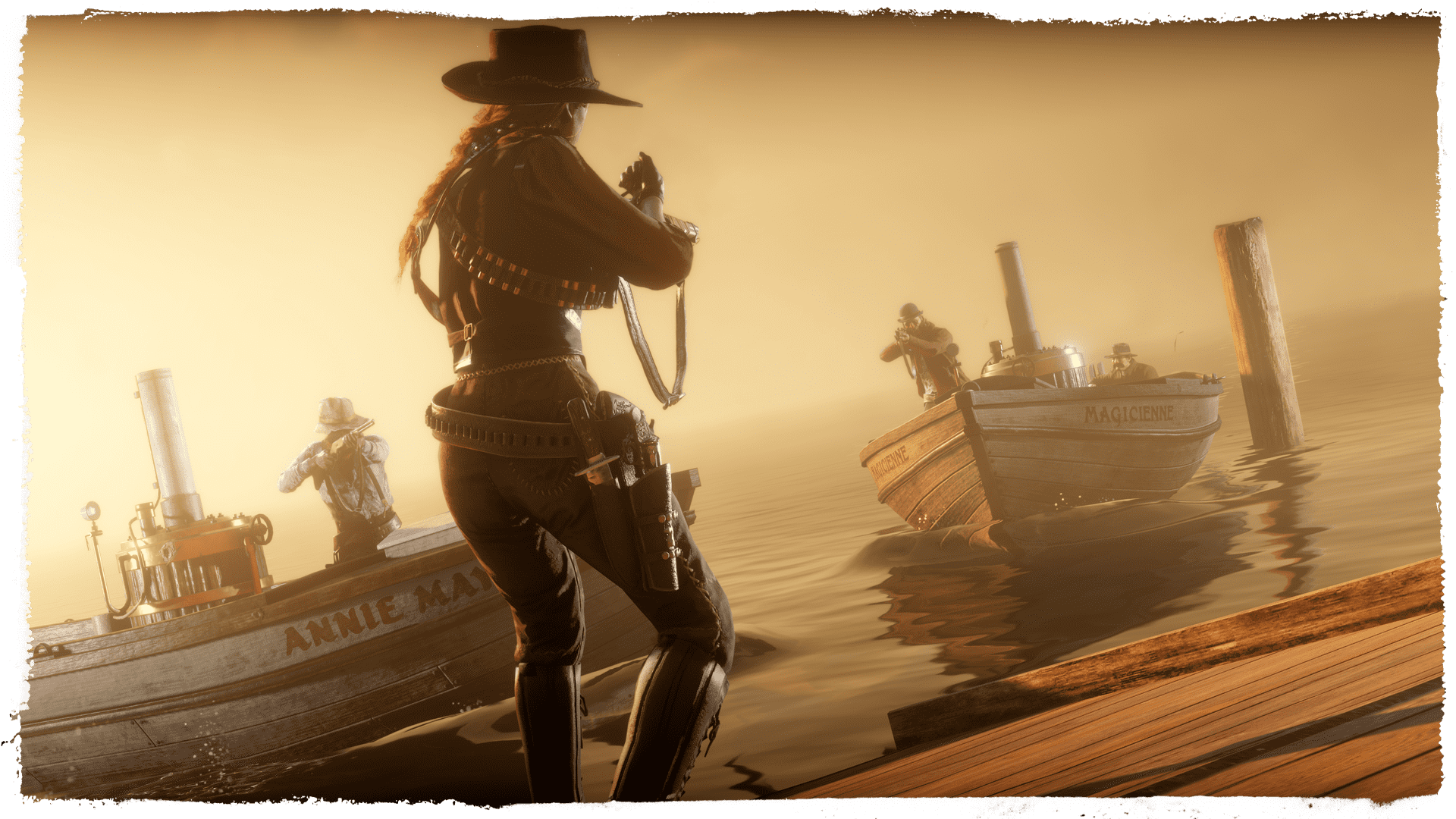 CALL TO ARMS MODE COMING NEXT WEEK
Batten down the hatches and come to the aid of local townsfolk to fight off waves of enemies in a brand-new survival-based mode, Call to Arms — launching August 10.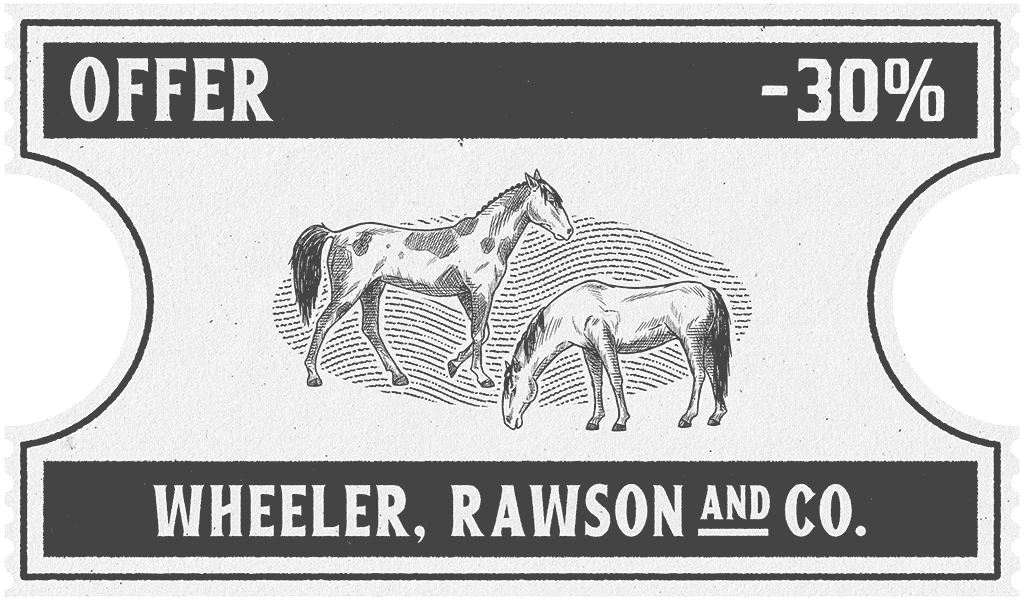 TURKOMAN HORSES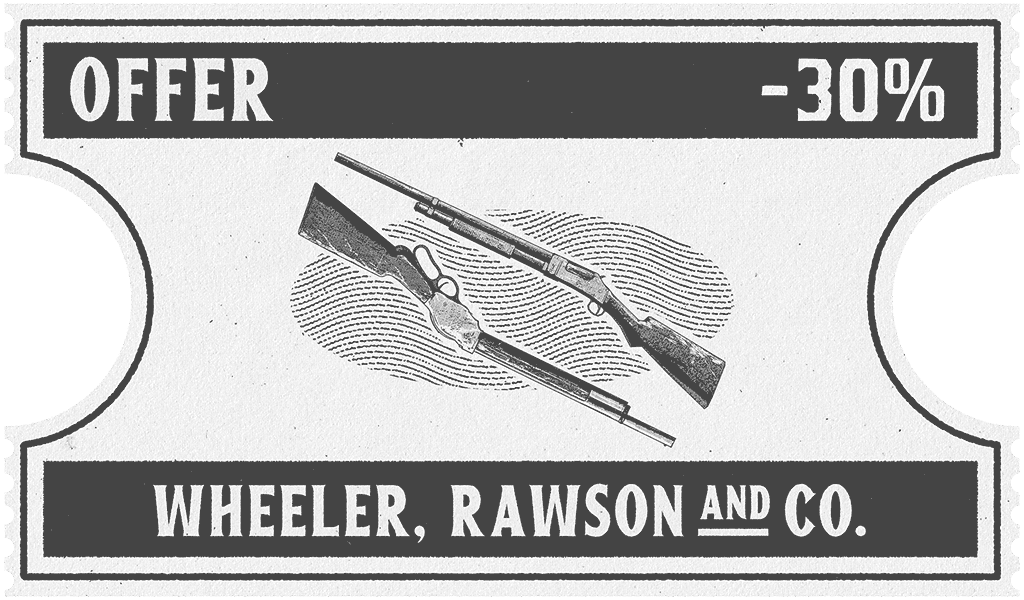 SHOTGUNS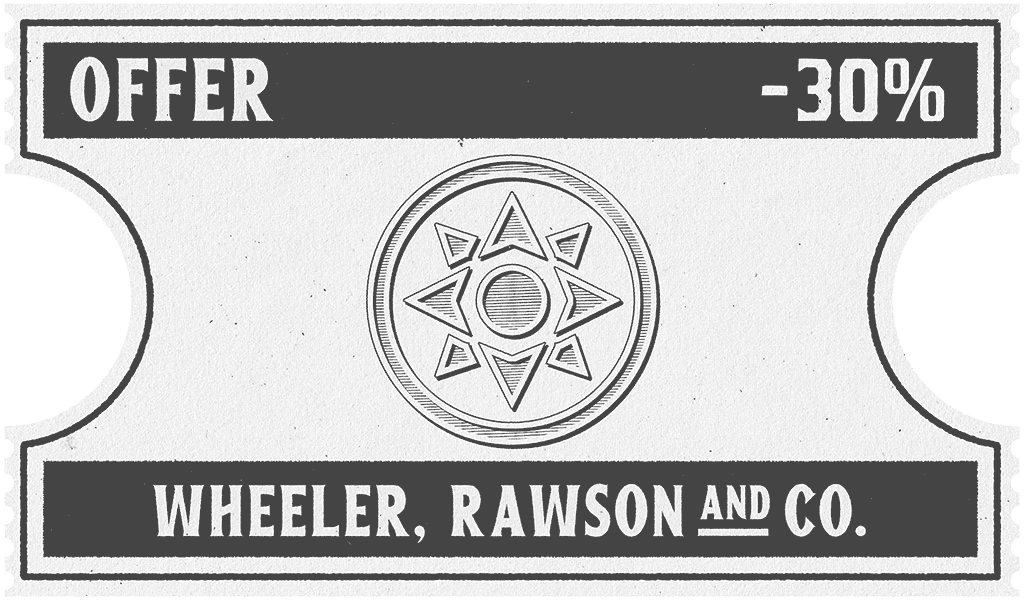 ROLE WEAPON VARIANTS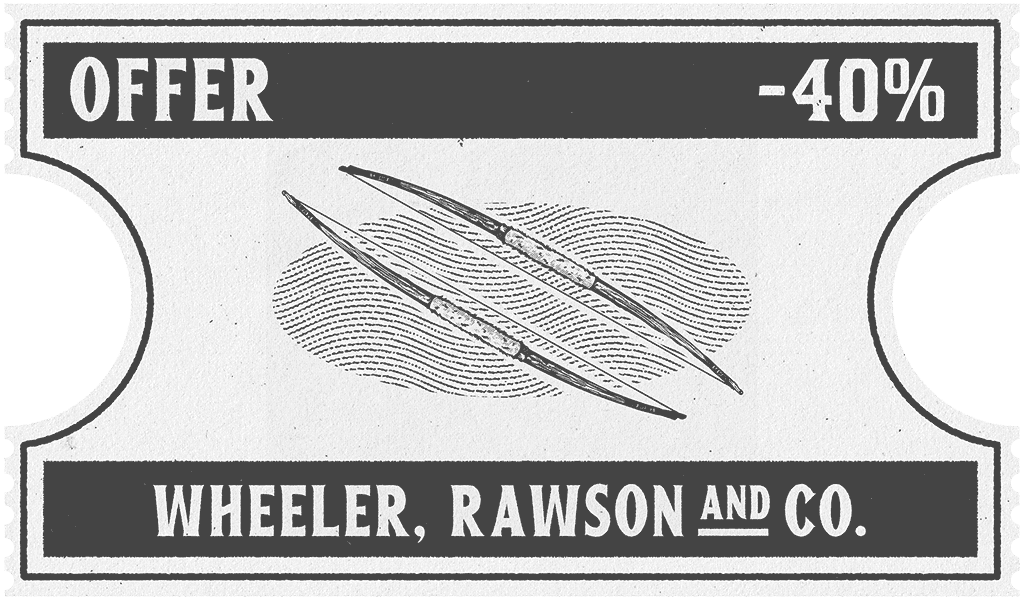 MELEE WEAPONS, THE BOW, AND IMPROVED BOW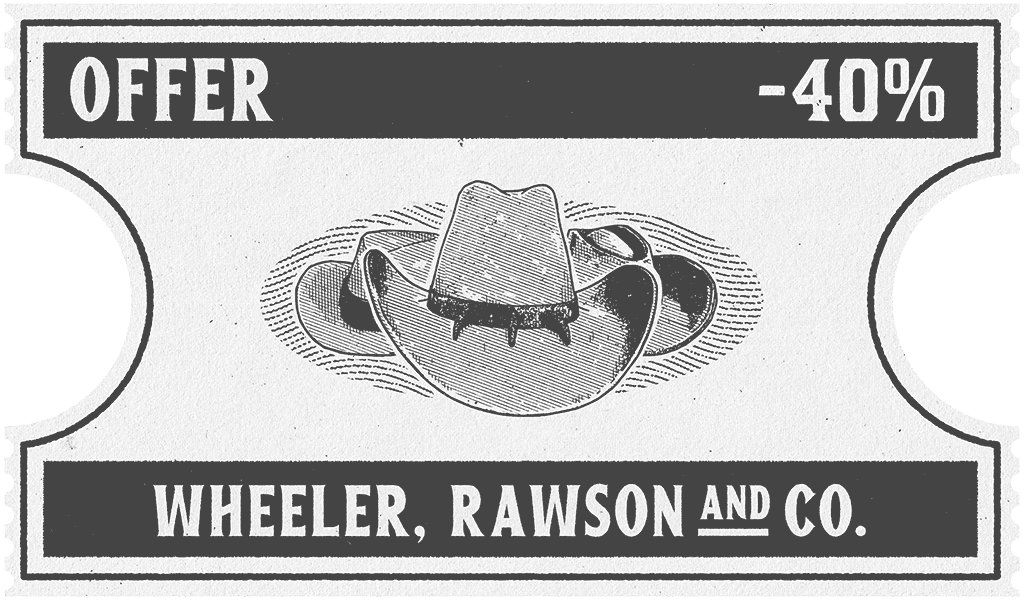 HATS
PRIME GAMING BENEFITS
Red Dead Online players who connect their Rockstar Games Social Club account to Prime Gaming before August 30 will receive a Reward for a free Hat up to Rank 15, an Offer for 50% off the Rolling Block Rifle, and an Offer for 30% off select Camp Equipment at Wilderness Outfitters.
Check Rockstar Support for details and limitations.
---
If you'd like to read more game updates and news, check out our Patch Notes section.
Source: Rockstar