A lot of Fortnite players have been plagued by the "Cloud Download Failure" error and we have the ways to help you resolve it. You are excited to finally play Fortnite. You boot up your PC and run Fortnite but this error pops up. To make sure your fun remains seamless, this article will show you how to fix the Cloud Download Failure Error.
The error seems to be popping up at random in the most unexpected of times. Generally, we see the bug/error happen closer to when there is a new Fortnite update in store. This bug has claimed several smiles from our fellow Fortnite players but that all ends now as we have the solution for you!
Update (May 2022): There seems to have been a major surge in this Fortnite "Cloud Download Failure" error, and while we wait for an official fix from Epic Games, the following tips should help you out.
Fortnite: Fix "Cloud Download Failure" Error
Here are the few ways and approaches that you can take to fix the "Cloud Download Failure" error message in Fortnite:
Restart Fortnite
Sometimes the error can pop up by something as simple as a bad boot. So it is always worth trying restarting your Fortnite to see if the error gets fixed. This might correct any issue that's causing the game to malfunction.
The best way to restart Fortnite will be to simply:
Restart your Xbox, PlayStation, or PC
Launch Fortnite again
You can try restarting Fortnite a couple of times if it doesn't work but chances are if it didn't work the first 25 times, it also won't work for the 26th one.
Restart Your WiFi
While it may seem like a trivial thing to do, it can, in reality, fix the Fortnite "Cloud Download Failure" most of the time. The most common occurrence for these sorts of errors are the 'Bad Routing' or 'Delays' your network might be facing which is leading to this error.
Do note that if bad internet is the one causing these errors then not much can be done other than contacting your internet service provider for a complaint.
Check Server Status on Fortnite
Sometimes, Fortnite's "Cloud Download Failure" can also occur when the servers are down. So it is a good idea to check for them because if that's the case, the error will automatically go away once the servers are back up. Nothing else can be done in this scenario other than waiting.
Check Firewall and Network Settings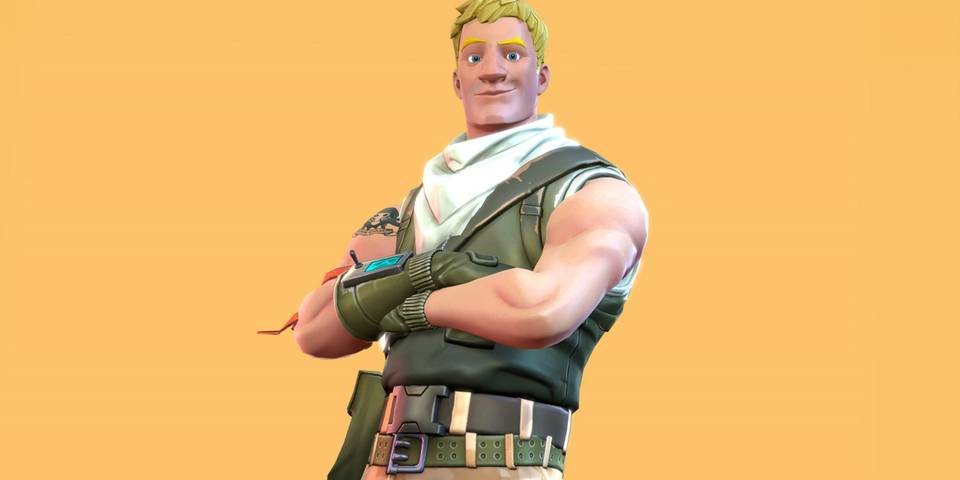 Assuming you have tried the steps above but still, the game is showing the Fortnite Cloud Download Failure error, it might be time to check if your network settings are the culprit to blame. Log into your OS settings to check if the system Firewall is blocking Fortnite's access to the internet or not.
The issue can also persist in your router settings or your specific area. Try logging into Fortnite through a virtual private network (VPN) and see if the error is still there. If the error is gone then it is most likely that your geographical location or internet settings are the ones to blame.
Contact Epic Games Support
If you have tried the above steps to no avail then it would be a good idea to talk to customer support about your issue to see if they can find a proper resolution for you.
They may be able to identify the console/PC-specific issue that you are facing so you can get back to building in Fortnite ASAP!
Do a Complete Reinstall
If none of the above options have worked. Then your game files might have gotten corrupted. This is highly unlikely but sometimes, it is the only good way of getting rid of the "Cloud Download Failure Error" once and for all.
The re-downloading time solely depends on the speed of your internet connection. It could take several hours or could be finished in mere minutes. This is the best option for you if you don't mind waiting for the game to reinstall fully.
---
We hope that this guide helped you fix the Fortnite Cloud Download Failure Error. Let us know if the fixes worked for you in the comments below. If you are looking for timely patch notes and updates regarding Fortnite and many more, head to our News section.