Scenario is an extremely rare emote in Fortnite that can only be gained through non-conventional means. If you are looking for ways to get this scenario emote then you've come to the right place! Hop aboard as we discuss all the steps you need to take in order to claim the Scenario emote in Fortnite.
The scenario emote has been very popular ever since it got released back in March 2019. It is a Rare Fortnite Emote from the IKONIK set that has been almost impossible to grab for a while now. With that said, let's dive into how to get Scenario emote in Fortnite.
What is the Scenario Emote?
The scenario emote is a highly iconic emote that was released during the Samsung x Fortnite collaboration back in March 2019. The only way to claim it was through purchasing one of the following Samsung models:
Samsung Galaxy S10
Samsung Galaxy S10+
Samsung Galaxy S10e
These devices used to come with a redeemable code that could be claimed in the epic games store for the Scenario emote.
How Much is the Scenario Emote?
Looking at its rarity, the scenario emote costs around 300 V-Bucks and can be purchased whenever it pops up in the store. Unfortunately, the IKONIC skin set is no longer available anymore. As of September 2019, this offer expired, and a different exclusive skin took its place.
Can You Still Get the Scenario Emote in 2022?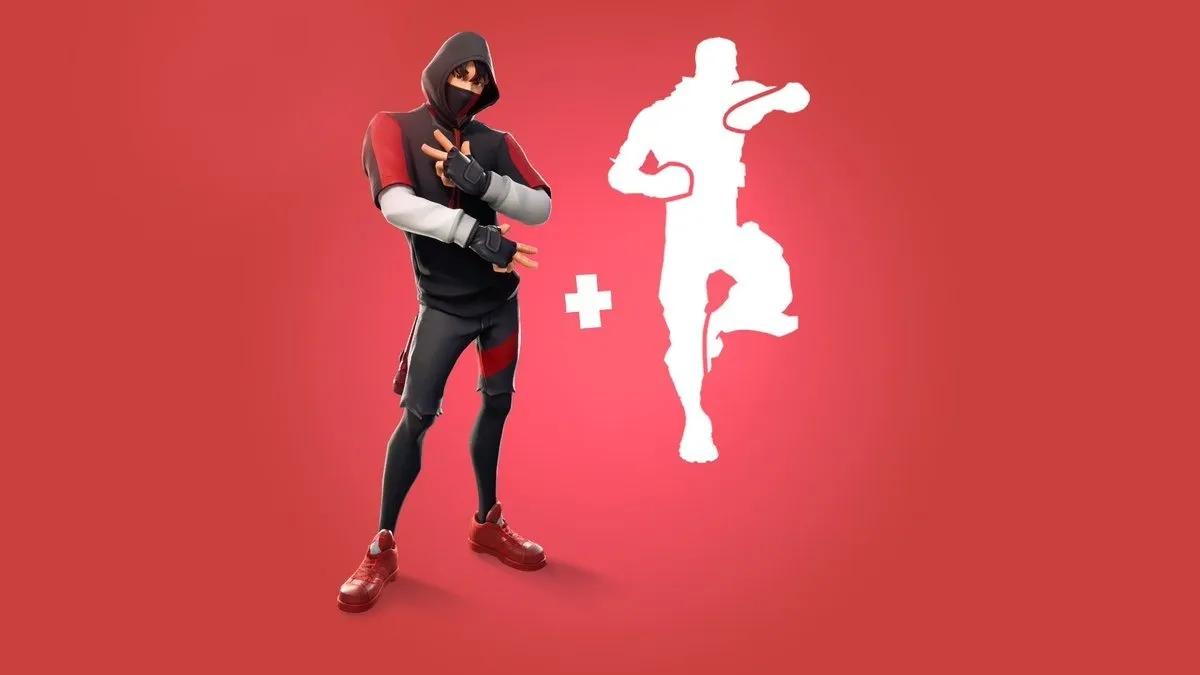 Unfortunately, the only way to redeem the scenario emote is through the redemption code. The new code generation has probably stopped by now so there is little to no chance to claim it now.
However, if you do have a code lying around then you should try claiming it by all means possible. Who knows, you might get yourself a really nice emote.
---
Do you miss the Scenario emote? Would you want Fortnite to bring it back? Let us know in the comments below! For more updates, feel free to visit our News section.