You can now play Elden Ring on Windows 7 with the help of some tiny enhancements. While the operating system has long lost support from its manufacturer, it is still amazing to see it running this well on modern hardware. If you are stuck with a Windows 7 PC then there is no need to feel bad.
This guide will be guiding you through all the steps needed to run Elden Ring on a Windows 7 device. While the game does not support many features like ultrawide playability and pausing, the Modding community has worked tirelessly to add them in the creator's stead. With that said, here is how to run Elden Ring on Windows 7.
Running Elden Ring on Windows 7
In order to have Elden Ring run on your Windows 7 PC. You will need to follow the steps mentioned in this guide. While it is better to run the game on its recommended operating system, there is not much to do if you are stuck with it. With that said, here is how you can make Elden Ring run on Windows 7.
Download the Prerequisites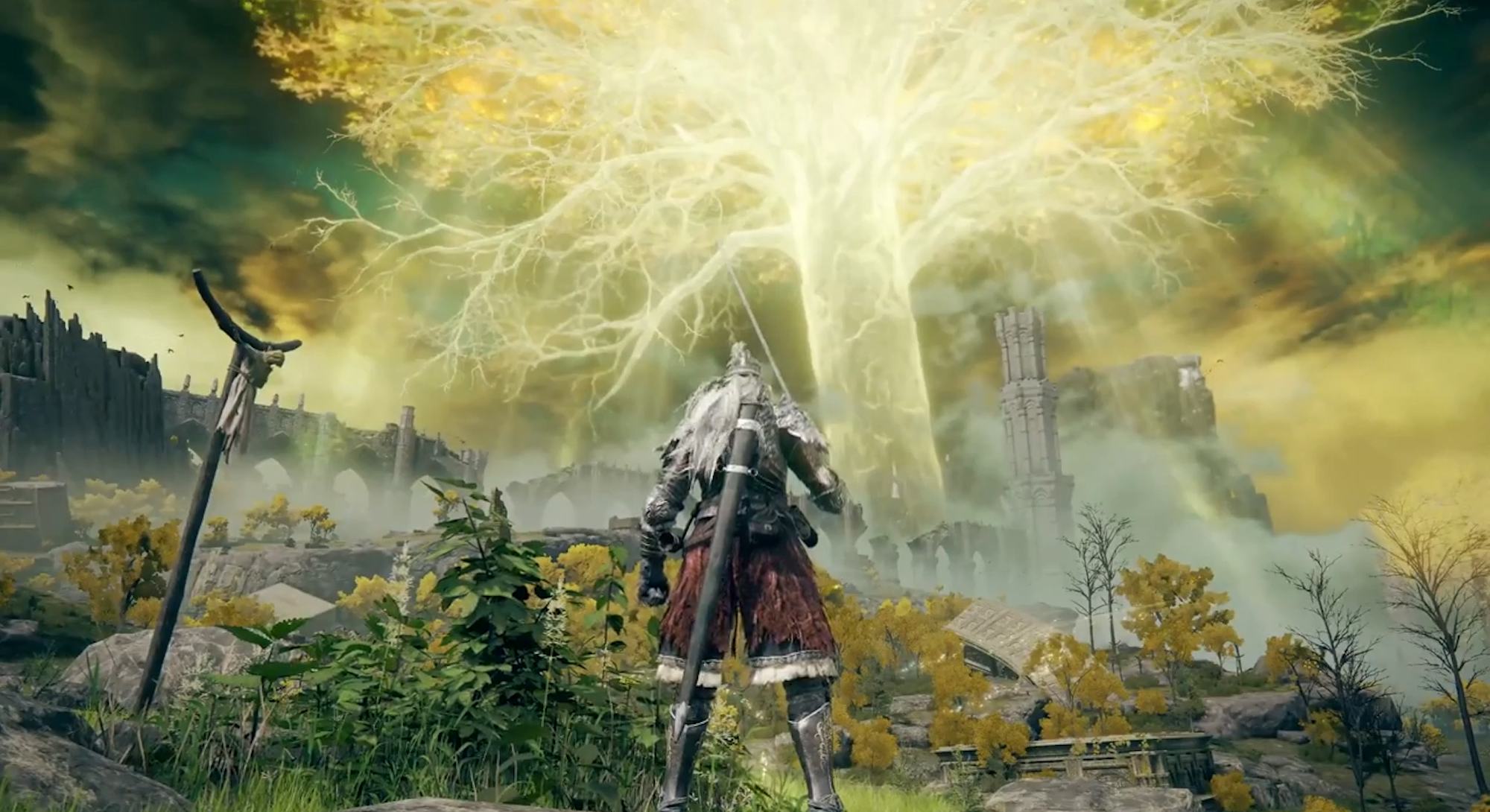 Before proceeding, it is better to confirm if you have some key files installed on your PC. Elden Ring needs these files in order to run. The mod will also not work in the absence of these files. Therefore, here is what you need to have in order to ensure a smooth gaming experience:
Download and Extract the Mod
Now that you've downloaded all the prerequisites, simply download the Mod here and save it in the game's main root. Here is the complete process for it.
Download the Elden Ring Windows 7 Patch and apply it to "eldenring.exe" inside your game files.
Extract the pre-downloaded VKD3D-Proton Win7 Patch and apply it to "d3d12.dll".
With that done, simply launch the game and enjoy! You can also download the DXVK Async and Disable Nvapi Hack config file to run Elden Ring with those options.
---
Have you tried playing Elden Ring on Windows 7? Let us know about your experience in the comments below!