Genshin Impact has made waves around the world with its release last year, but some players are still having a hard time defeating Treasure Hoarders to get their hands on their insignia. The game took the world by a storm with great gameplay and tones of unique content and monsters you can fight to get your hands on exclusive drops. One of the most elusive such mobs is the Treasure Hoarders. However, in this post, we plan to change that and tell you everything you need to know about them.
If you have been a fan of mobile or PC games, there's no way you haven't heard of Genshin Impact, the biggest title release of late 2020, and one of the fastest-growing games to be released. Developed by Mihoyo, the game brings an anime-style open-world game with beautifully crafted characters and an open map you can explore.
How to Find Treasure Hoarders in Genshin Impact
To defeat the Treasure Hoarders, you would first need to find them. If you are on the hunt for them your best bet would be to look around: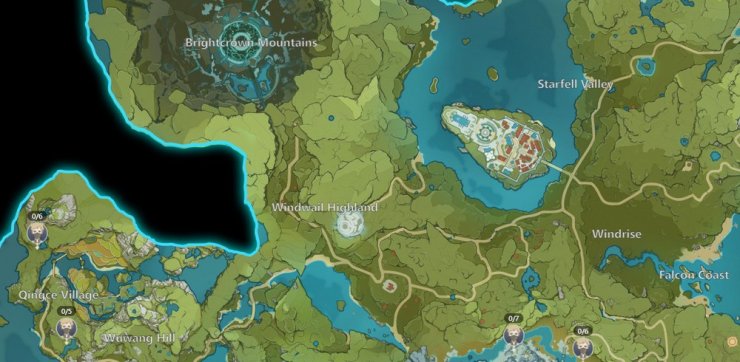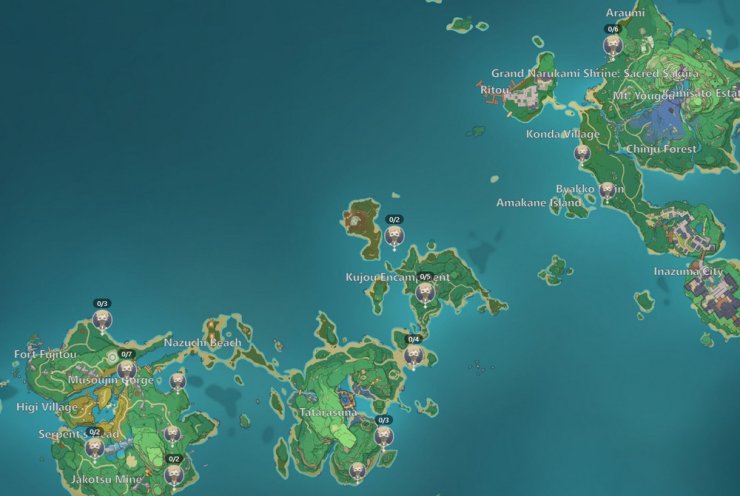 Treasure Hoarders: All You Need To Know To Beat Them
In terms of units, there are 7 types of Treasure Hoarders. However, regardless of the type, you come across, you can get your hands on the insignia after defeating them.
Crushers
Gravediggers
Handyman
Marksmen
Seaman
Potioneers
Pugilist
Related: How to Recover Genshin Impact Lost Account and Fix Recovery Issues
Most of these encounters are rather easy to take on and you would only have a hard time if you are up against Crushers, Potioneers, and Gravediggers. As the Gravediggers are tanks able to take a couple of hits, the Crushers can deal out massive damages while the Potioneers channel so overpowered Elemental reactions.
To defeat the hoarders we suggest you keep the following team:
Ganyu
Yanfei
Mona
Amber
Kaeya
Or if you don't have one of these characters, do not worry as anyone with good crowd control or distraction abilities can help you clear them out in no time. Just go for the Potioneers first, and then the Marksmen as they can disrupt channeled spells.
---
Did you find this guide to be useful? Let us know in the comment section below!