The developers at Giants Software just deployed this Farming Simulator 22 Update 1.7.1, and here is the full patch notes. This fresh free content update adds four tractors by the Finnish agriculture specialist Valtra, their Q Series to be specific, along with plenty of new improvements and minor changes.
All the relevant information you may need to know regarding the Farming Simulator 22 (FS22) patch notes for Update 1.7.1 is covered below. You should be able to download and install this patch right away as it went live about 2 hours ago. For the update file size, we will add it here later when we have it. For more FS22 guides, check out our Farming Simulator 22 section.
Farming Simulator 22 (FS22) Patch Notes: Update 1.7.1
Here are the official patch notes for FS22 Update 1.7.1 that is now rolling out to all the supported platforms of the game:
More Valtra For Your Farming Operation
See what the update has in store for you in the trailer above! Enjoy the Valtra tractors – each one a reliable working machine in their respective power segment, whatever your farming operation needs.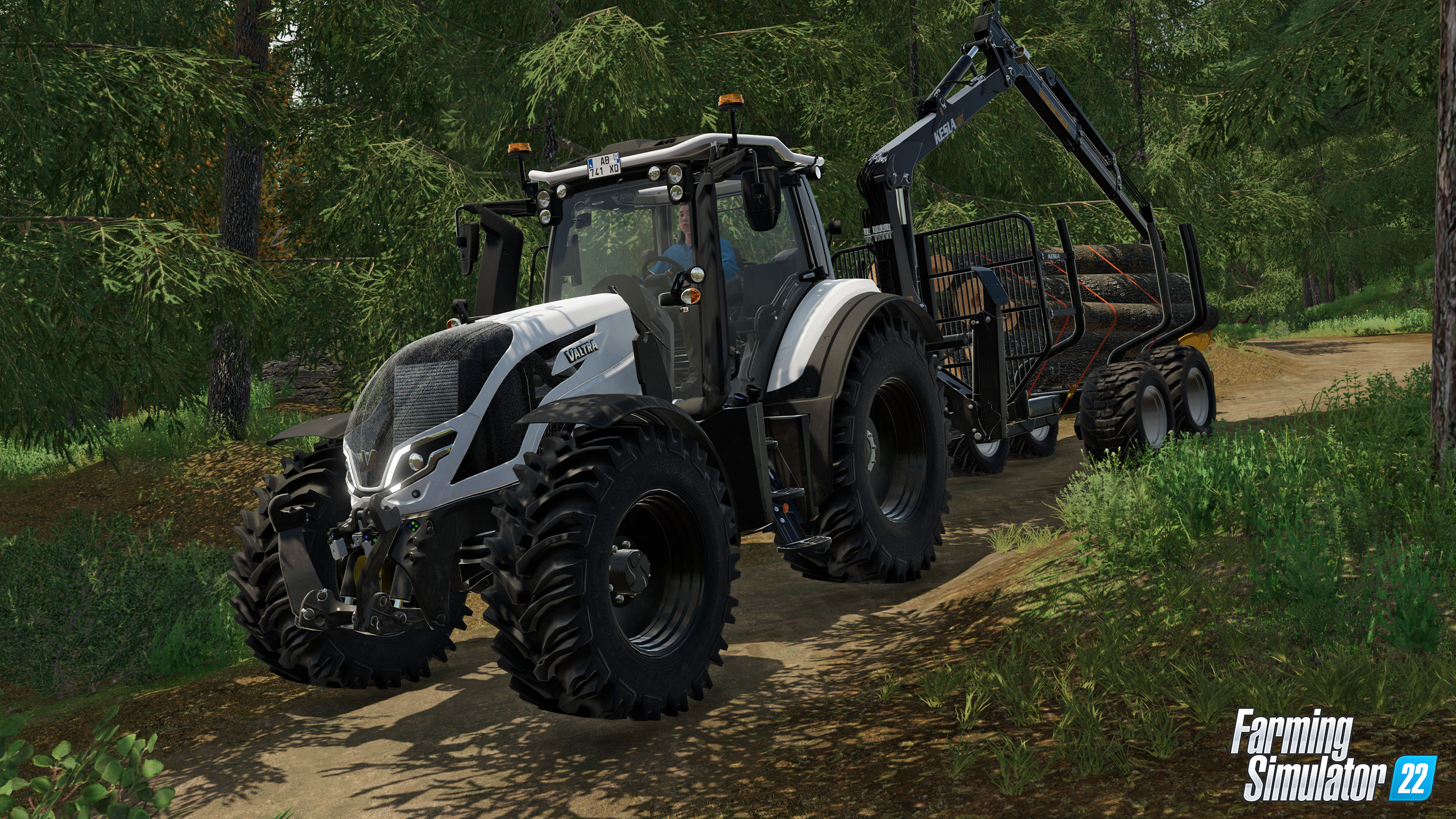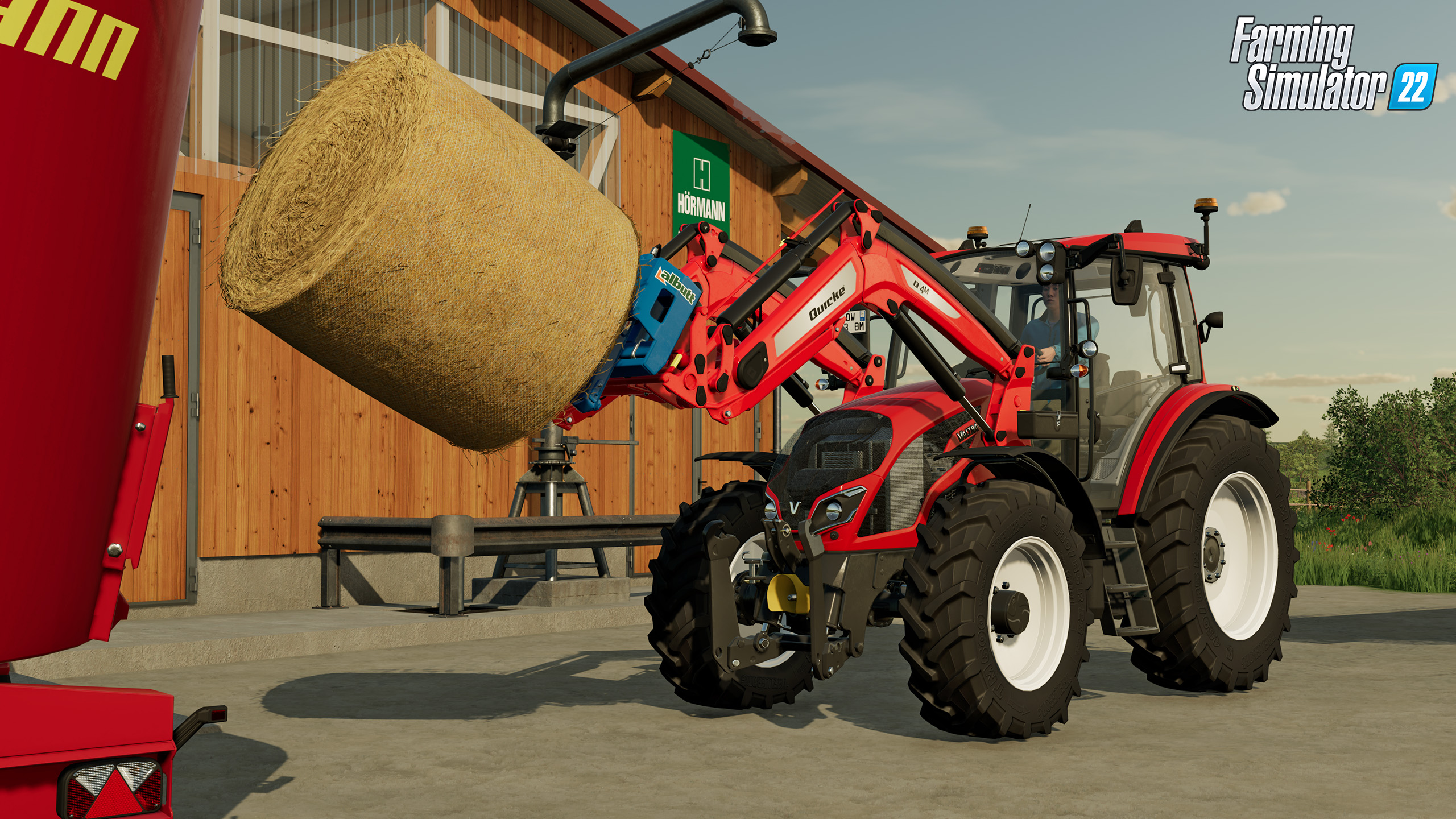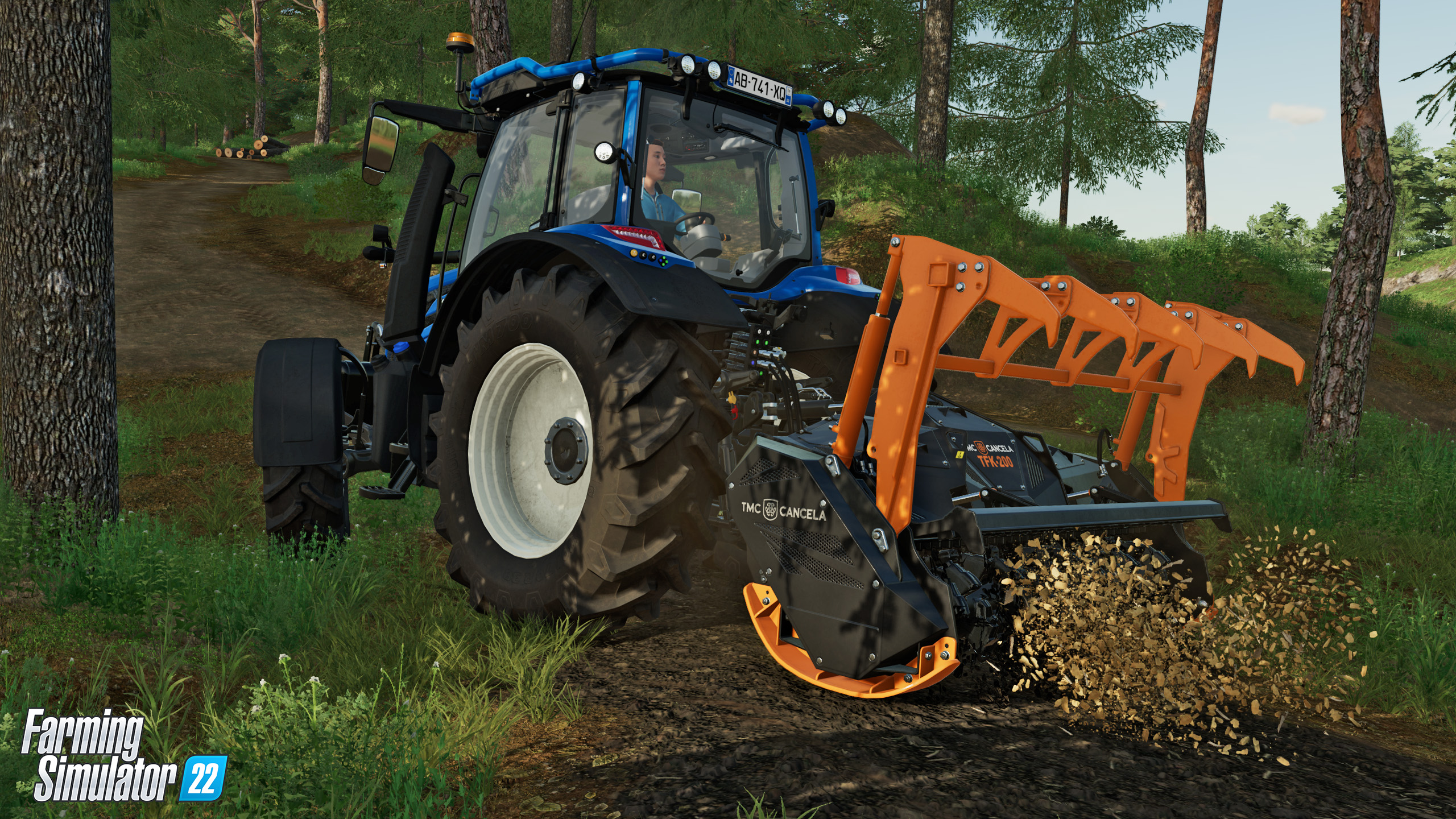 Of course, there's more than just the machines. As the free content update is included in patch 1.7.1, various optimizations enhance the gaming experience. See the changelog below. But first, did you try the Valtra Q in augmented reality?
Valtra Q in Augmented Reality
---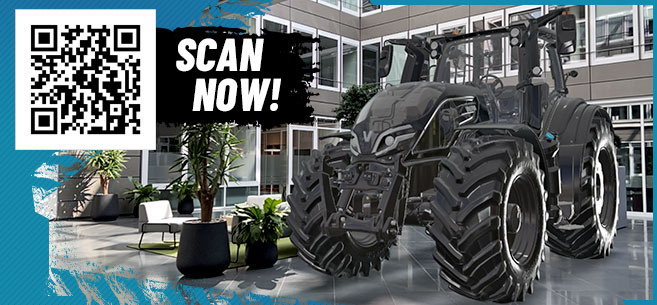 Changelog: What Else Is New In Patch 1.7.1?
---
Please note: As with all major updates to Farming Simulator, you may experience stuttering on the first game launch after the update when using mods or custom graphics settings due to shaders being recompiled.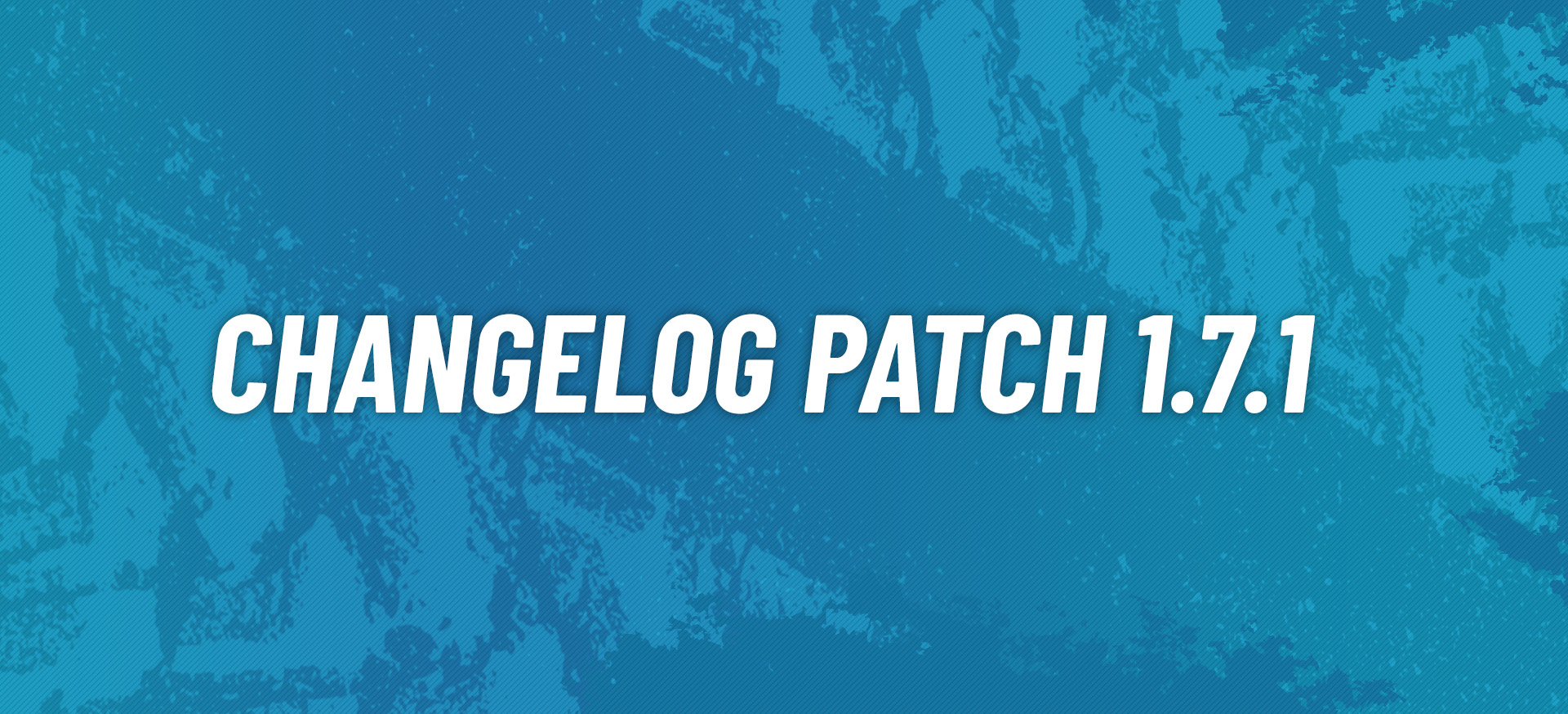 New additions
Valtra A Series
Valtra N Series
Valtra T Series
Valtra Q Series
Changes & Improvements
Improved quality with FidelityFX Super Resolution 2
PS4 only: Fixed support for Logitech wheels
Fixed display of driving direction while manual shifting is enabled
Fixed John Deere 7R crop destruction at Trelleborg careWheel config
Fixed Schwarzmueller Timber Trailer function text
Visual fixes for CLAAS XERION  5000 
Visual fixes for CLAAS AXION 800
Visual fixes for CLAAS LINER 4900 BUSINESS
Visual fixes for Vervaet HydroTrike
Visual fixes for MAN TGS and TGS trucks
Fixed schema for MAN TGX 26.640
Updated Valtra brand logo
---
If you'd like to read more game updates and news, check out our Patch Notes section.
Source: FS22