Sifu has been through a rough start as players are facing and reporting various errors and bugs on their respective machines. It seems like we will have to wait for a few patches before Sifu becomes truly stable. With that said, if you are looking for ways to fix Sifu micro stuttering on PC, then you are at the right place!
Sd of yet, many users have reported initial crashes, bugs, and stuttering right from the first level after the prologue. This can in turn hamper your ability to climb the levels. We understand how annoying the Sifu micro stuttering error can be therefore, we have devised a guide to help you get rid of this error.
Fix Sifu Microstuttering and Low FPS on PC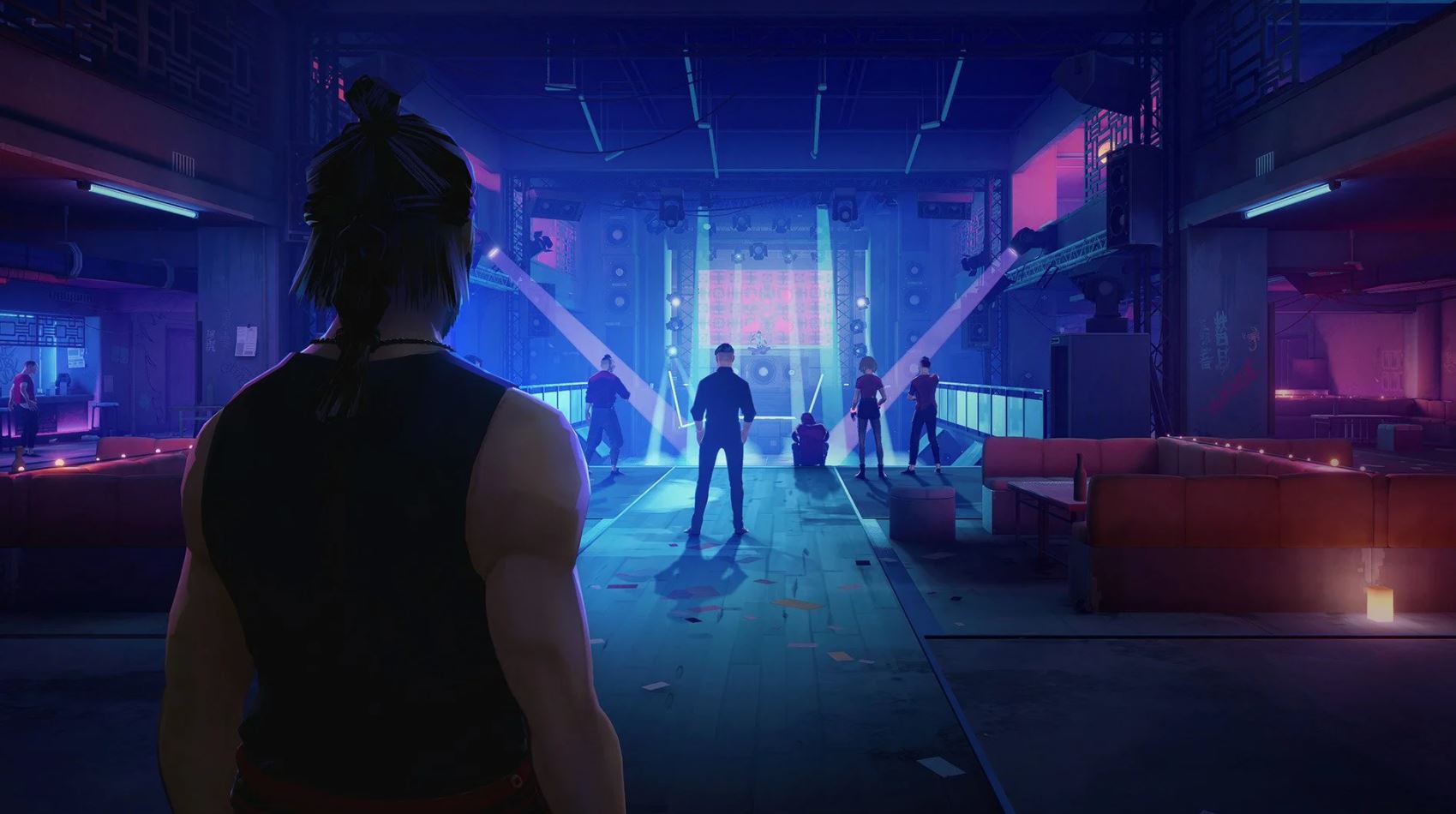 It can be saddening to see your hard-gained progress be ruined by something as annoying as a micro stuttering error. Luckily we have the cure for your issue right here. Make sure to try all the mentioned steps so you can continue your error-free kung fu journey in Sifu.
Disable Full Screen Optimizations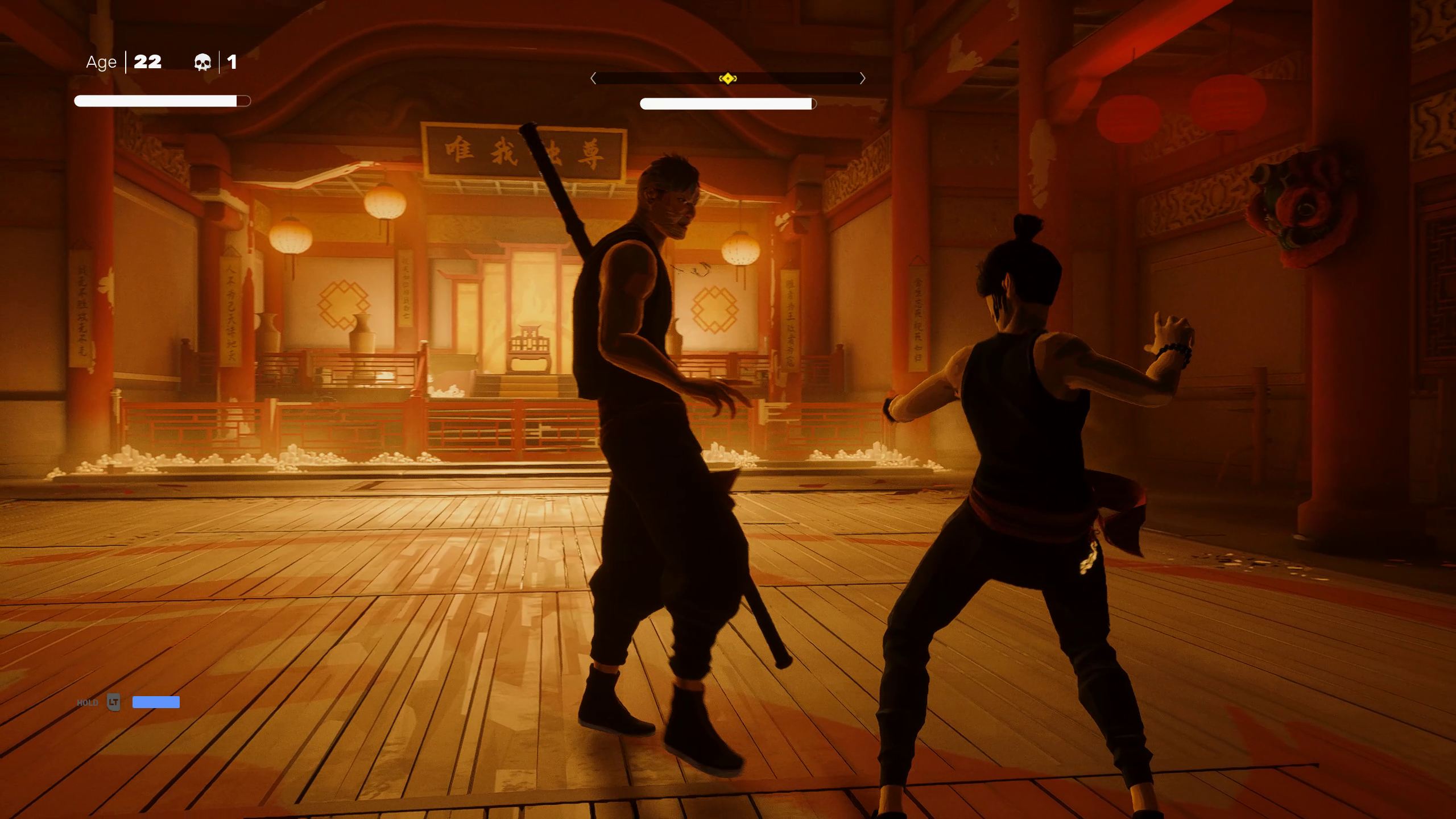 There is a high chance that Sifu has not been completely optimized with the current technologies. Here are the steps you can take to ensure that the micro stuttering is fixed on Sifu:
Locate the download folder and right click the game.exe.
Head to the game properties and open the compatibility tab
From there, simply right click the "Disable Full Screen Optimizations"
Change High DPI Scaling
If the issue still persists, consider doing the following steps while keeping the Full-Screen Optimizations disabled:
In game.exe Properties, go to compatibility tab.
Now, click the Change DPI Settings and tick the "Override High DPI Scaling".
At the bottom of the box, locate and select "Scaling Performed by: System" and try relaunching your game.
Further Steps to Fix Micro Stuttering in Sifu
Hopefully, your stuttering should've been fixed by now. If that is not the case then you might want to try the following steps:
Disable Nvidia Control Panel Vsync
Disabling Nvidia Vsync can, in some cases fix micro stuttering issues in Sifu though that is entirely dependent on the kind of hardware you're using. If you have an Nvidia-enabled PC then this segment is for you. Here are the steps you can take to disable your Nvidia Vsync:
Access the Nvidia Control Panel by simple searching the name in your windows search bar.
From there, choose Manage 3D Settings.
Under the Global Settings, you can fin the Vertical Sync.
Using the dropdown menu, you can choose to disable it.
Enable Vsync in Sifu
To make sure that Vsync still remains enabled without clashing with Nvidia Vsync, head to the in-game settings of Sifu and enable Vsync. You can choose to skip this step if you do not need to use Vsync.
Implement an RTSS FPS Cap
If you have a gaming monitor, chances are that the monitor's built-in settings might have been clashing with the game settings. Resulting in Sifu micro stuttering on PC. Therefore make sure that your settings are smooth throughout. You can increase your game stability by implementing an RTSS FPS cap on your monitor's refresh rate to tone everything down.
---
That's everything you needed to know on how to make sure Sifu doesn't micro stutter on you on a difficult level! How has your experience been with Sifu so far? Let us know in the comments below!
For more guides like this, head to our Guides section.