News about COD Mobile Season 2 has just been released and we have the complete information on it for your reading pleasure. Season 1, The Heist has only a few weeks remaining therefore it is best to understand how Season 2 will work alongside all new content coming to it to get an idea of what to expect.
This upcoming Call of Duty Mobile Season 2 (2022) seems to be bringing in many unique changes and fans can't help but get hyped. We can also expect a test server to be coming out for this particular update as well. Want to know what the COD Mobile Season 2 update is all about. Head below as we break everything down for you!
CODM Season 2 (2022) Update: Release Date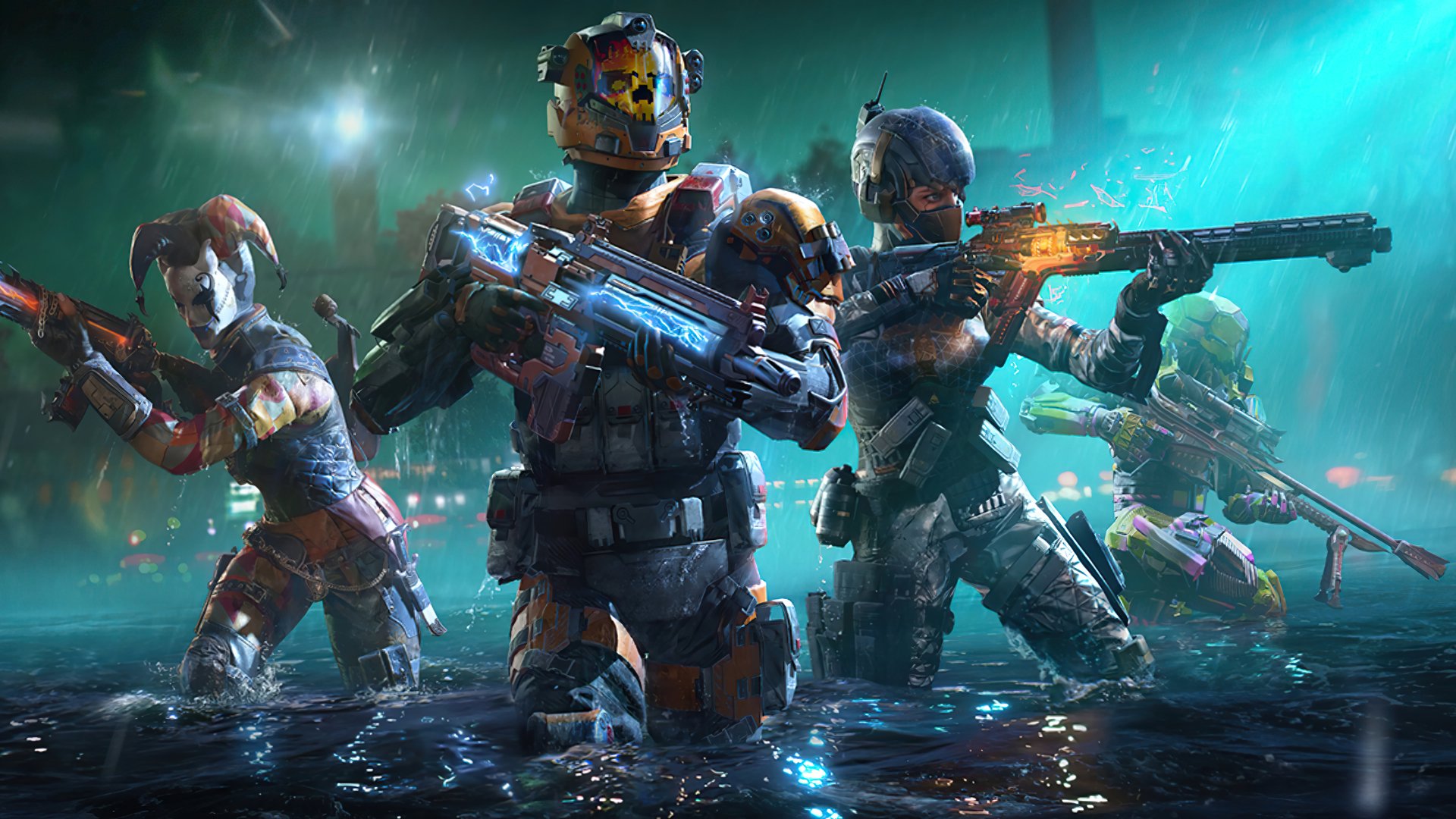 While no official news about the release date has surfaced yet, we can still anticipate the date as per the battle pass countdown. According to that, the latest Season 2 update for COD Mobile will be released on February 24, 2022.
Keeping Activision's previous update patterns in mind, it is highly likely that the new update will be released as soon as the previous battle pass ends. As we head closer to the season's end, news about the COD Mobile Season 2 release date will start to surface.
New Features in COD Mobile Season 2
The upcoming update is bound to be a banger. While some of these upcoming changes have not been fully confirmed yet, players can still expect most of them to be hitting the live server as soon as the new season starts.
New Weapons: Jak-12 (Shotgun)
Jak-12 is a brand new fully automatic shotgun first featured in Call of Duty Modern Warfare. It is built for close-quarters combat and is known for its deadly firepower. Overall, it is a very good gun to use in closed areas.
New Map: Hardhat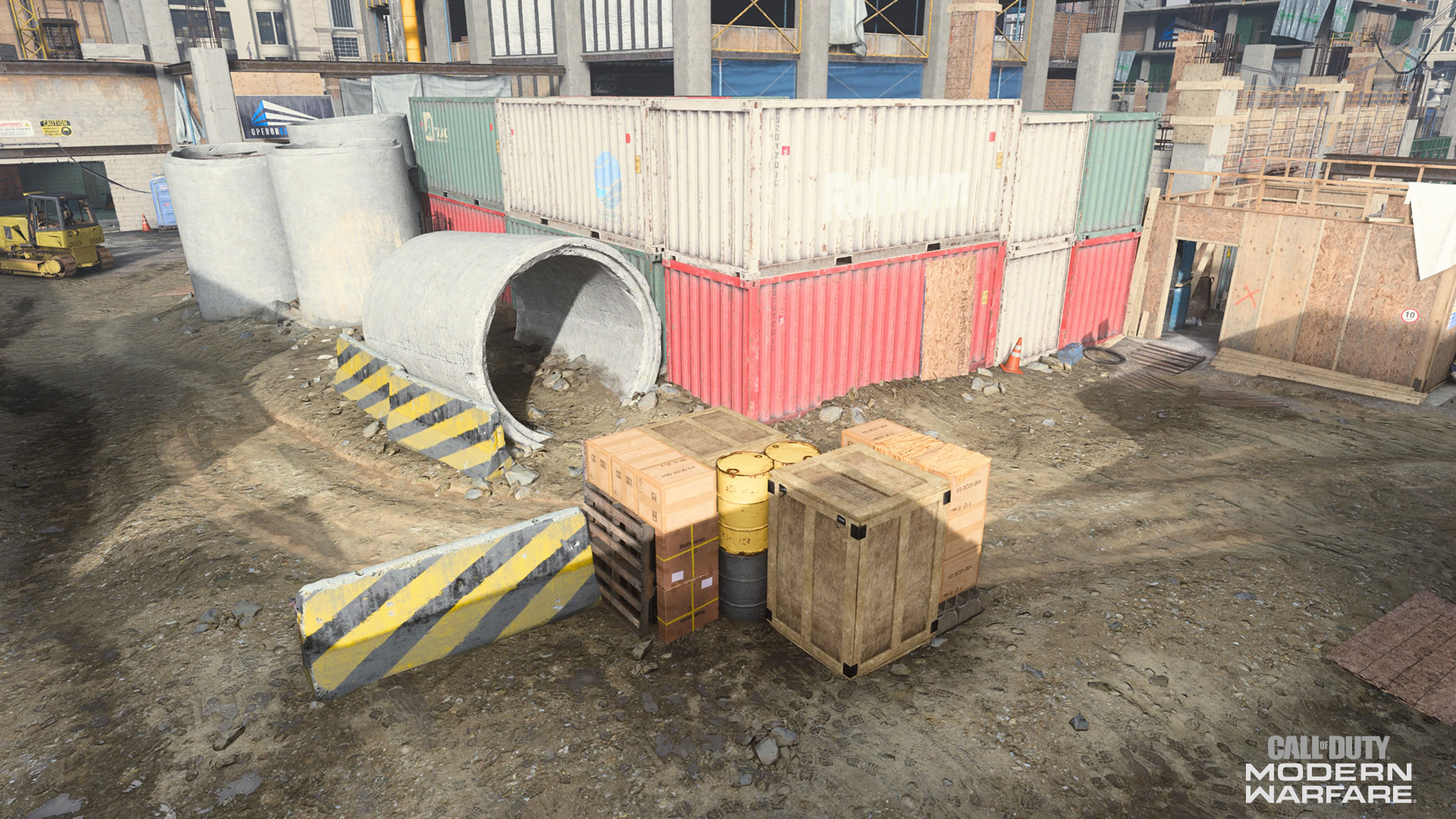 Hardhat is a small multiplayer map from Call of Duty: Modern Warfare 3 and will be coming to COD Mobile in the brand new Season 2 update. With sharp corners and short lines of sight, teamwork is essential to survive this map. It also runs as quite a fun free-for-all map as well.
Call of Duty: Mobile Season 2 2022 Test Server Details
Due to popular demand, it seems like Activision might finally be releasing a test server with the latest COD Mobile update. While this might be the most anticipated thing for many, the complete details haven't been revealed yet.
We're expecting the test server for Call of Duty: Mobile Season 12 to be released on February 14 – 18. We'll be updating this space as soon as we get our hands on it! Once the test server goes live, we will have much more clarity on what new features we can expect as a number of upcoming content is tested beforehand in these limited tests.
What Else is Coming?
While the full details on this upcoming content haven't been revealed yet, if COD Mobile's track record is something to say, you can count on it to be a banger. Here are the other things that will be hitting the shores of COD Mobile this update:
New Battle Pass
New Shotgun: Jak-12
New Map: Hardhat
New Gameplay Modes
---
Whatever happens, fans can still be hyped for the COD Mobile Season 2 update as there will be lots of new stuff to look forward to. For complete updates on Call of Duty: Mobile, head to our News section.