The sequel to one of the most popular zombie survival titles, Dying Light 2, is here and we got complete tips and tricks on it for you to get ahead of the competition. Just like Dying Light, players can expect to experience plenty of thrilling combat scenarios along with beautiful and interesting locations to play and loot from.
While Dying Light 2 is a great game to play, its difficulty can be unbearable at times. Without the right tips to know, it can be a hassle to progress through the game. However, fret not! as we have covered all the tips and tricks you need to know in this Dying Light 2 beginner's tips guide.
What is Dying Light 2: Stay Human?
Dying Light 2 is a Techland-developed game that is the sequel to the original Dying Light. An apt arrival in the coronavirus pandemic, Dying light 2: Stay Human takes place in a world that has been completely overwhelmed by a weird zombie virus.
With more action and content than its predecessor, Dying light 2 could well be one of 2022's biggest hits so far.
Dying Light 2 Beginner's Tips (Full Guide)
Here are the tips that can prove to be very useful in Dying Light 2: Stay Human. Not only can these be the difference-maker in your gameplay experience, but they can also be the key to playing the game in a fluent manner.
Tip 1 – Avoid Tight Places
At all times, players should make a constant effort to avoid narrow places like the streets of Dying Light 2. Since it is an open-world game, the nighttime can get very feisty and dangerous for you to wander in. The night time also buffs the zombies to be faster and tankier therefore, it is best to avoid confronting them as much as possible.
You can try to parkour to the rooftops if necessary since zombies are packed in hordes and while fighting one of them can be easy, fighting many can be suicidal. If you need to loot through the streets, make sure to do it in the morning as it is much easier to do a quest and loot at the time since the cost is much clearer than the nighttime.
Related: What is Dying Light 2 Campaign Story Length?
Tip 2 – Learn Parkour
Due to Dying Light 2 being such an action-packed game, it will be common for you to move a lot. As mentioned before, moving a lot means you will be running into crowds of zombies and you should be able to safely escape from these crowds that are gonna be faster than you most of the time.
Now, simply running won't do especially in the nighttime, so the ability to traverse through terrains via walls and roofs is gonna be your best bet. So make sure you level up your parkour skills to the max as it is gonna be a huge asset for you throughout the game.
Tip 3 – Explore and Pick up Anything Useful
Due to the existence of the crafting system in dying light 2, you will need to pick up a lot of stuff if you want to craft something decent. In-game crafting is a valuable asset that can give you many options that can enhance your in-game combat abilities and can save you from life-threatening situations.
Now, going for these items after you've identified the recipe is gonna take a lot of unnecessary time. So it will be wiser to pick anything you can along the way in order to leverage your inventory.
Related: Dying Light 2 Save File Location and Config Options
Tip 4 – Maintain Your Distance
Regardless of whether your opponents are the massive horde of zombies or a single boss-level monster, your goal should always be to chain your attacks while maintaining a safe enough distance to be able to dodge in time. This will give you the opportunity to dictate the flow of the brawl by staggering the enemies.
This might look like a trivial thing to do however it can increase your chances of winning by a lot and can really polish your gaming skills. As you progress through Dying Light 2, you will find new and unique ways to stagger your opponents and capitalize on those very ways.
Tip 5 – Don't Stay Idle in Night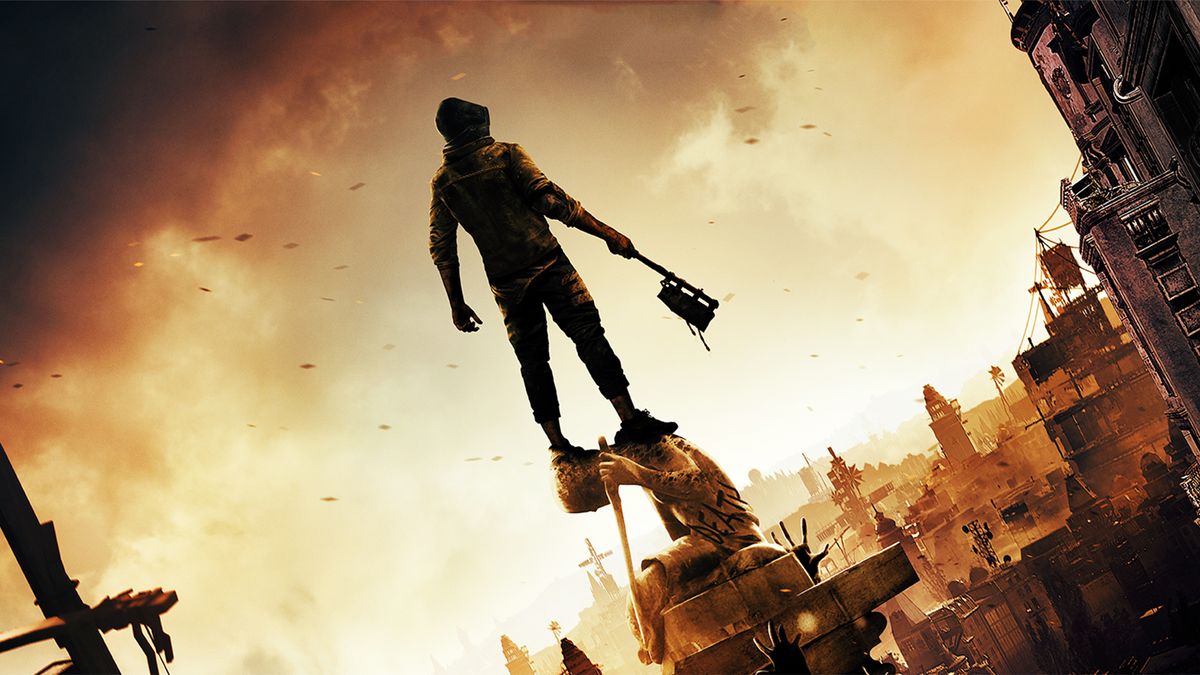 While nights can be scary to face off, they also provide many opportunities for looting and gaining resources. These opportunities can include some crazy upgrades that you would not fin the usual way. There are certain locations that are relatively safer in the night as the zombies tend to go on the streets to hunt.
You can go to locations like Dark Hollows and Forsaken Stores to capitalize on the opportunities to loot. These tactics can help you purchase better gear for yourself.
---
Those are all the tips we can give you for Dying Light 2, as the rest of the way will be entirely dependent on your abilities. We wish you good luck! For more articles, how-to guides and news related to Dying Light 2: Stay Human, check out our Dying Light 2 section.